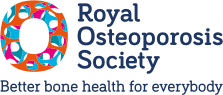 Osteoporosis: Your questions answered
If you've recently been diagnosed with osteoporosis or know someone who has, it's understandable you may have questions.
Video series
You can watch our video series for answers to common questions and to learn more about osteoporosis and bone health. Click on the links below to view the films.
2. How is osteoporosis diagnosed?
3. How is osteoporosis treated?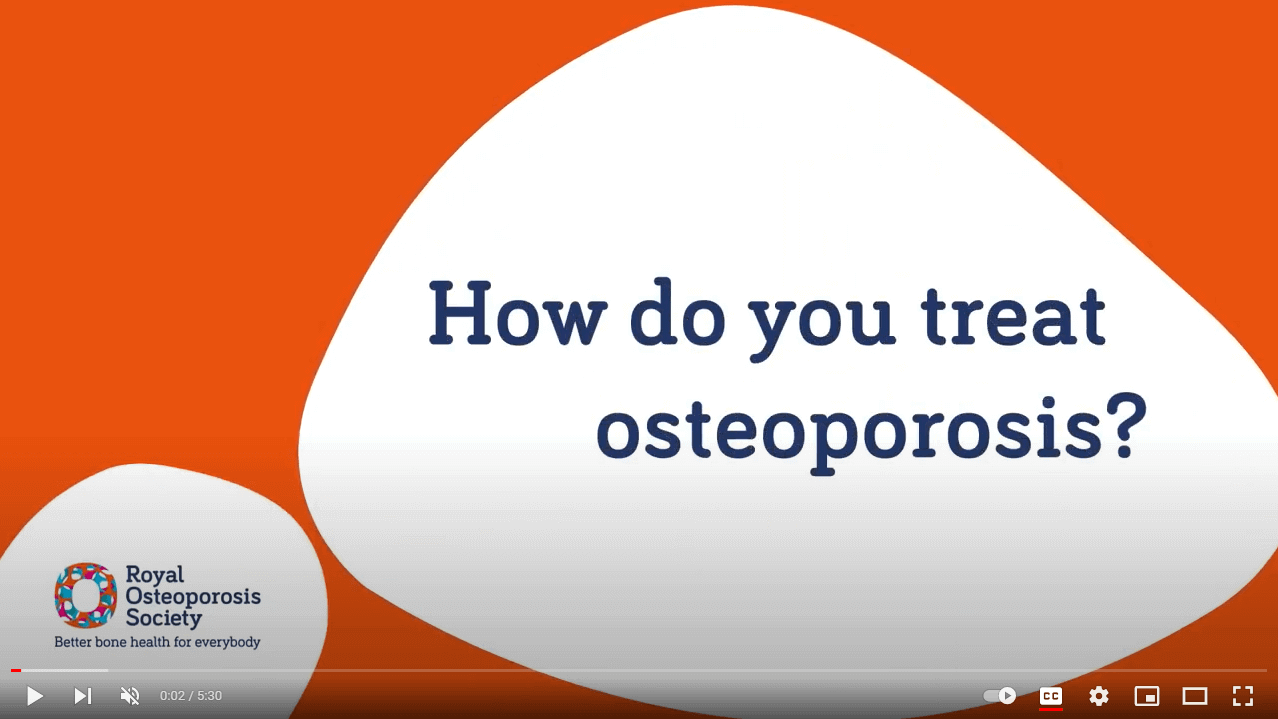 4. How do I keep my bones healthy?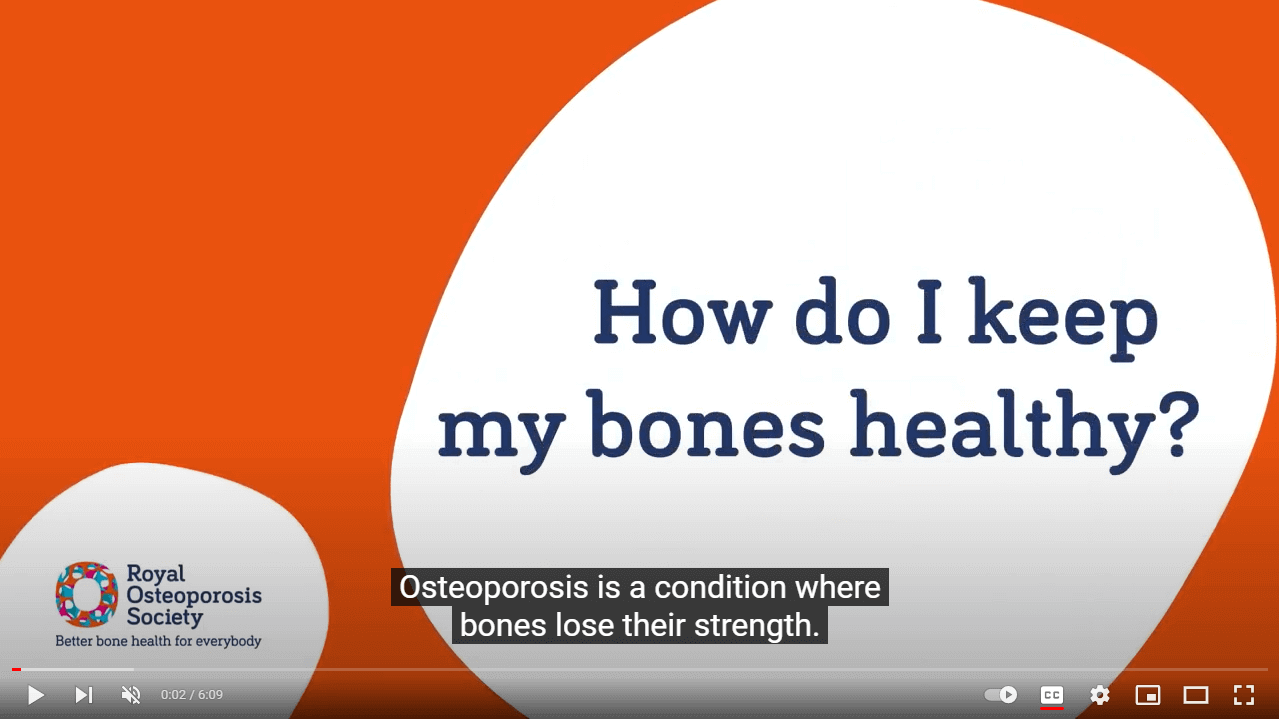 Read more more about scans, tests and results, treatment or living with osteoporosis.
Membership
Join today for all the latest information to help keep your and your family's bones healthy and strong.
With many thanks to all the volunteers and healthcare professionals who helped us develop the video series:
Kay Moore, ROS volunteer

Bec Hanley, ROS volunteer

Debbie Janaway, Nurse Consultant for Osteoporosis and Falls

Dr Kassim Javaid, Associate Professor in Metabolic Bone Disease
These videos are supported by:
We work to improve the bone health of the nation and support everyone with osteoporosis to live well
How you can help