Become a professional member
Stay up to date on best practice, care and support, new treatments and the latest research findings. Only £25 a year.
Join us today to receive:
Osteoporosis Review
The journal of the Royal Osteoporosis Society, covering osteoporosis and bone health.
Published online twice a year, Osteoporosis Review is primarily made up of review articles and has a broad scope, covering a wide range of clinical, scientific and policy areas relevant to osteoporosis.
Discounted Osteoporosis International subscription
Save over £300* with the option of a discounted online and printed subscription to Osteoporosis International, a peer-reviewed medical journal, all about osteoporosis and other metabolic bone diseases.
*Normally £549+VAT
Osteoporosis News
Three issues a year of our members' magazine, which is packed with stories and useful articles on lifestyle, exercise and nutrition, that you can share with patients.

Discuss your membership with our Membership Team
Osteoporosis Review 
Read a sample of our online journal for members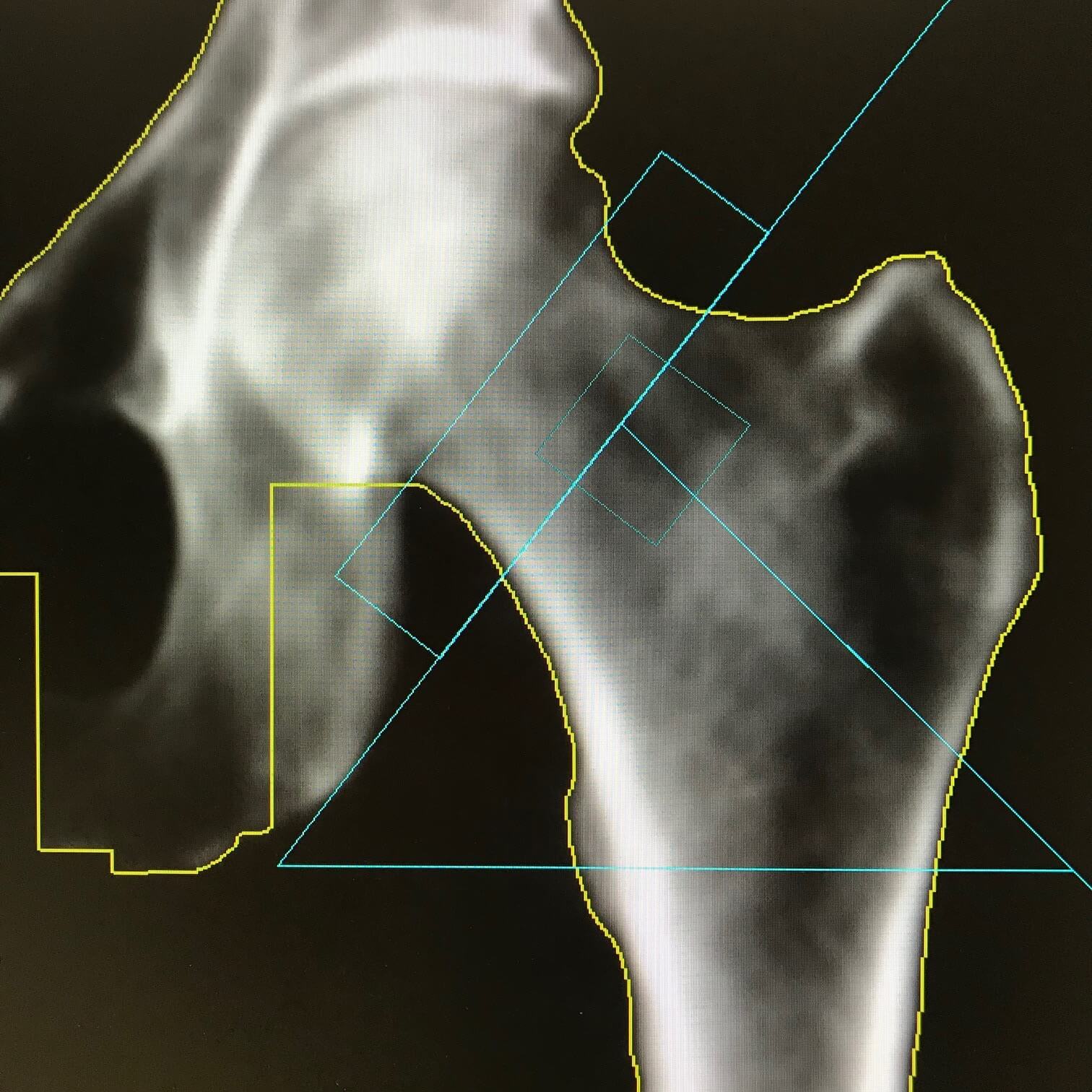 Epidemiology of Osteoporotic Fracture: an overview
By Fiona Kirkham-Wilson and Elaine Dennison