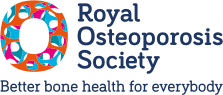 Board of Trustees
Our Trustees come from a broad range of backgrounds with diverse skills and experience to support the charity. They all give their time, energy and expertise for free.
Their key responsibilities are to:
Lead the charity, establish its mission, vision and values and ensure it has a clear purpose and an overall framework of policies and standards.

Develop overall strategies to achieve the charity's aims and to ensure there is a clear system to delegate implementation of the strategies to the Chief Executive and employee team.

Monitor performance of the charity against standards that ensures effective, efficient and economic use of the charity's resources and assets.

Ensure compliance with the law and accountability to the charity's stakeholders and provide transparency in performance of their actions.

Ensure the Board of Trustees performs effectively, contains people with the skills and experience it needs, and makes plans to ensure the recruitment, induction and development of new trustees.


Chair: Professor Neil Gittoes
Graduated from University of Birmingham with honours in medicine (MBChB(Hons)) and anatomical studies (BSc)Hons))




PhD in molecular endocrinology.

Awarded the Goulstonian Lectureship at the Royal College of Physicians (RCP), London.

Head, Centre for Endocrinology, Diabetes and Metabolism, Birmingham Health Partners.

Member of Council of the Society for Endocrinology, Vice-chairman of Specialised Endocrinology Clinical Reference Group, NHS England and West Midlands Clinical Senate member.

Consultant Endocrinologist and Metabolic Bone Physician at the Queen Elizabeth Hospital Birmingham, Royal Orthopaedic Hospital, and Birmingham Children's Hospital.

Associate Medical Director for Clinical Partnerships at University Hospitals Birmingham.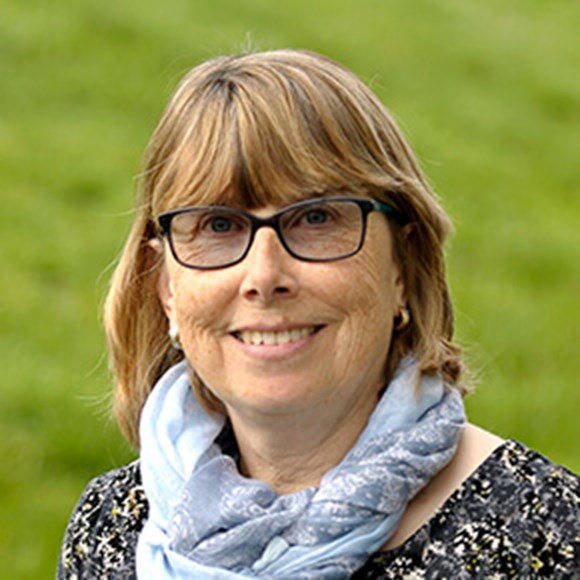 Vice Chair: Mrs Frances Grigg
An accountant having over 25 years' experience within the charity and private sector in the UK and overseas.

Retired in 2018 after 16 years as the Director of Finance and IT at a large social care charity, and continues to provide project consultancy as required.

Has a personal interest in osteoporosis and has volunteered as a Trustee since July 2015, becoming the Treasurer shortly after.
Mr Richard Darch
Has more than 20 years' experience in healthcare.

A recognised thought-leader in the area of infrastructure.

Worked as a research fellow at the University of York's Health Economics Consortium following a Masters in Health Economics.

Founding partner of SDC Consulting, a niche healthcare consulting group focusing on strategy, operations improvement and investment appraisal.




Founder of Infracare, a specialist provider and funder of healthcare infrastructure.

Associate Fellow of the Nuffield Trust.

Member of the SALUS Global Advisory Board as part of the Congress for European Healthcare Design.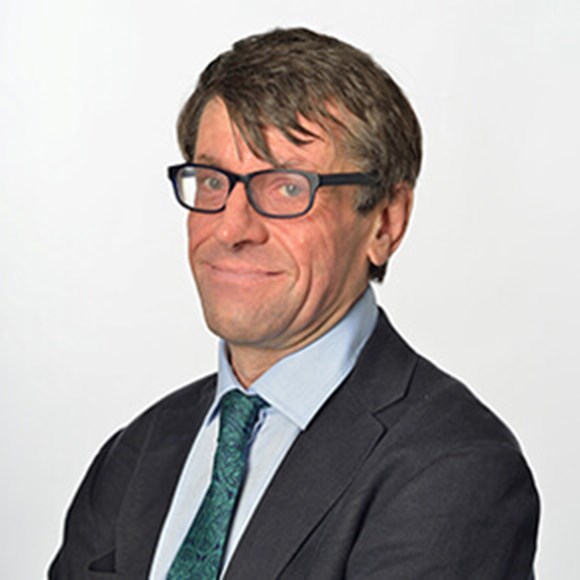 Treasurer: Mr Peter Gotham
A chartered accountant with more than 30 years' experience providing accountancy, consultancy and corporate recovery services to the not-for-profit sector.

Former chair of the ICAEW Charity and Voluntary Special Interest Group.

Former member of the Charity Commission SORP Committee.

Lecturer and Visiting Fellow at the Cass Centre for Charity Effectiveness.

Provides consultancy support to charities and social enterprises and is an active trustee and honorary adviser to several charities.
Professor Nick Harvey
Professor of Rheumatology and Clinical Epidemiology at the MRC Lifecourse Epidemiology Unit, University of Southampton.

Vice-Chair of the International Osteoporosis Foundation Committee of Scientific Advisers.

Co-leads a Medical Research Council programme focused on bone and joint disease.

An extensively published investigator.

Winner of several national and international prizes, including the International Osteoporosis Foundation Medal of Achievement.

Member of several committees across the globe, including the ASBMR Professional Practice Committee and as musculoskeletal lead for the UK Biobank Imaging Enhancement Working Group.
Ms Claire Hook
Graduated from the University of Lancaster with a BSc in Geography and subsequently went on to obtain an MSc in Health Economics, Policy and Management from the London School of Economics.

Won a Leading and Developing People Award from the London Leadership Academy.

Spent more than 10 years working in senior roles across the NHS and has experience in informatics and operational management.

Worked for Imperial College Healthcare NHS Trust as divisional director of operations for medicine and integrated care between 2013 and January 2019, before moving into the executive team as director of operational performance.
Dr Nicky Peel
A consultant in metabolic bone medicine for more than 20 years.

Graduated with honours from the University of Nottingham Medical School in 1984.

Awarded Doctorate of Medicine in 1994 for studies on osteoporosis in steroid-treated rheumatoid arthritis.

Clinical lead for the Metabolic Bone service at the Northern General Hospital in Sheffield, instrumental in developing and evaluating innovative models of service delivery.

Has a long affiliation with the charity with many roles, including previous editor of our journal for healthcare professionals, Osteoporosis Review.
Ms Caroline Trewhitt
Financial services executive with over 20 years experience leading strategic change and corporate development projects in both large and small organisations

Extensive international experience and has lived and worked in Switzerland and the Netherlands.

Serves as Lay Member of the Governance and Audit Committee for Bromley NHS Clinical Commissioning Group.
Dr Lynne Wigens
Regional Chief Nurse for NHS England, Midlands and East.

Former Director of Nursing and Quality at The Ipswich Hospital NHS Trust and Director of Patient Safety and Clinical Quality at NHS Suffolk.

A Florence Nightingale Scholar, studying leadership and the nursing contribution to integrated care in Canterbury, New Zealand and is using this knowledge to inform her New Care Models Workforce facilitation.

Published in a range of areas including; integrated care, workforce development, talent management and clinical supervision.

Really enjoys leading the nursing, midwifery and allied health professional working and improving the quality of care.

Her career has included clinical, educational and professional management roles, ensuring that clinical practitioners are supported effectively to deliver excellence in patient care.

Passionate about improving the commissioning and provision of care to meeting the needs of people with osteoporosis.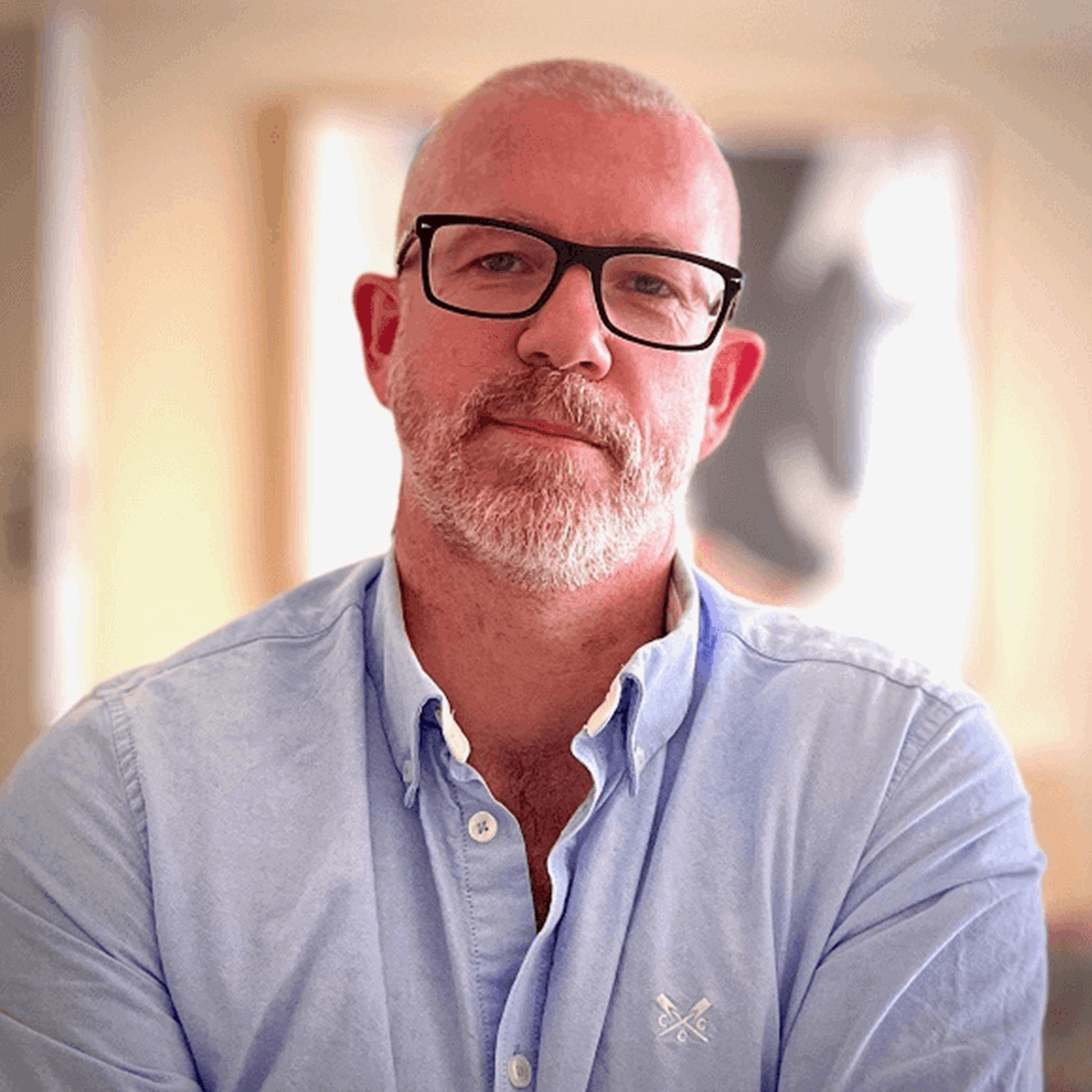 Paul Herbert
Over 25 years of experience in brand strategy, marketing and corporate communications.

A Senior Director at BCW, part of WPP (NYSE: WPP), a creative transformation company and 2020 Global Agency of the Year, #1 on the PRovoke Creative Index.

Over ten years' healthcare industry experience, launching and managing global brands, public health campaigns and public policy advisory for leading companies, including GSK, Pfizer and Sanofi.

A digital transformation expert with recent experience leading both AdTech and MarTech strategy and PMO for £10m+ technical delivery programmes in the healthcare sector.

Winner of several national and international prizes, including two Cannes Lions, D& AD Yellow Pencil, Digital Impact Award Gold and DBA Design Effectiveness Gold.
Judith Lyons
Over thirty years' experience in HR in the private sector, of which a third has been at Executive level.

Fellow of the Chartered Institute of Personnel and Development.

More than ten years' experience of being a Charitable Trustee.

Through my work as Group HR Director of a social care business I see the negative impact that late diagnosis and treatment of conditions, along with lack of access to good quality support services has on the lives of those we care for.

An advocate of education and prevention for younger adults to enable them to take positive action on the health of their bones.

As one of the 3.5 million people in the UK living with osteoporosis I have a keen and vested interest in the ongoing development and success of the Society.

I passionately want future generations to live without osteoporosis.