Executive team
Craig Jones: Chief Executive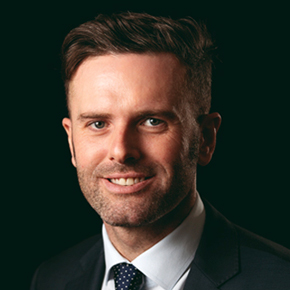 Craig Jones joined the Royal Osteoporosis Society from the Advertising Standards Authority, where he was Director of Communications.
Craig has held leadership roles in membership and regulatory bodies over the last decade and sits on the Board of the Royal College of Anaesthetists. He also serves as a Lay Member of the National Organ Donation Committee at NHS Blood and Transplant.
Craig practised as a government lawyer in the Home Office and, in 2006, he applied his experience of advocacy to leading a children's charity's successful campaign for new investment in socially excluded young people. Following that outcome, he was invited by a Cabinet Minister to oversee stakeholder engagement for the Equality Act.
Francesca Thompson: Executive Director - Clinical and Operations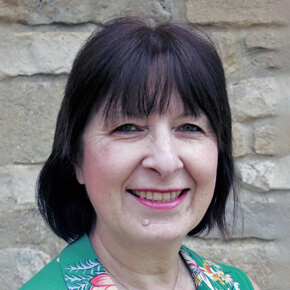 I have huge ambition for the Royal Osteoporosis Society, and am excited about the many opportunities that lie ahead. I will do everything within my grasp to see our vision of a future without osteoporosis fulfilled
Francesca joined the team in spring 2019. She is responsible for developing the charity's support services, and working with healthcare providers to improve care for people with osteoporosis and broken bones.
Francesca trained as a general nurse and midwife at Guys and Queen Charlotte Hospitals in London, and found her passion in palliative care early on in her career when working with Dame Cicely Saunders at St Christopher's Hospice in London.
She has a MSc in social sciences from the University of Southampton, and also won a Florence Nightingale scholarship for her work in nursing leadership.
Francesca has worked extensively across the voluntary and public sectors. This includes working at Board level - having held both Director of Nursing and Chief Operating Officer roles in local acute trusts - and as a Trustee for Dorothy House, a hospice close to her home in Bath.
Kate Groves: Executive Director - Fundraising and Communications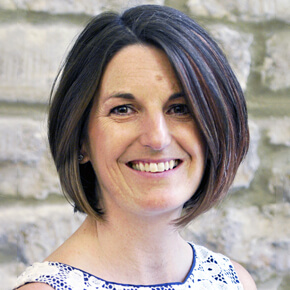 Kate joined us in May 2015 and is responsible for our income generation, raising awareness and marketing communications.
Spanning both the commercial and not-for-profit sectors, Kate has previously held senior roles in marketing, public relations and fundraising working with high profile brands including IBM, Kenwood and Apetito. Her experience includes change management, internal and external communications, employee engagement and business development.
Kate's work in the charity sector includes five years at the Shaw Trust, a charity supporting people to enter work and rebuild their lives. She is a member of the Institute of Fundraising.
Since joining the Royal Osteoporosis Society, Kate and her teams have been supporting the development of the new strategic direction and helping raise awareness of bone health and osteoporosis.
Susan Hamilton: Executive Director - Strategic Development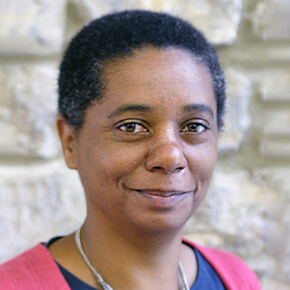 Susan is responsible for our strategic development.
Susan has a background in public health and has over 16 years working at a senior level in the NHS, Local Authorities and academia.
She is a Fellow of the Faculty of Public Health and worked as a Consultant in Public Health for five years prior to taking up her role with us. Susan has experience in the use of evidence and research to inform the development of health services in the UK.
Paul Keegan: Executive Director - Finance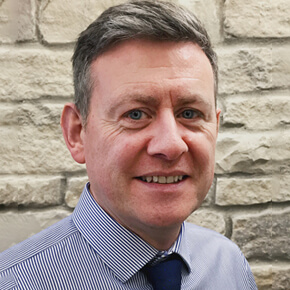 Helen Kingman: Executive Director - Corporate Services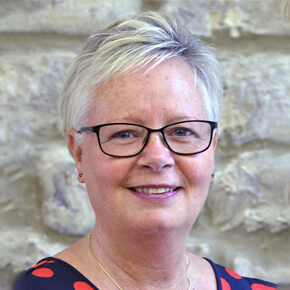 Helen leads our Corporate Services, which includes Human Resources, ICT/Digital and Facilities management.
Helen has held several key roles during her career at the Royal Osteoporosis Society and her experience includes management development, talent management and health and wellbeing. She has overseen many key developments in the growth of the Royal Osteoporosis Society since joining in 1989.