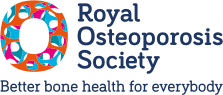 Bone Health Accreditation Scheme
The Royal Osteoporosis Society's accreditation scheme offers organisations the opportunity to apply to use a Bone Health Approved logo on their products or services.
Bone Health Accreditation Scheme
You may not realise it, but our bones are alive and constantly changing. And your lifestyle has a direct impact on your bone health – what you eat, what exercise you do and how much vitamin D you have, all contribute to your bone health.
As the UK's only national charity dedicated to bone health and osteoporosis, we want to enable people to make good choices for their bone health to build strong bones for life. Our Bone Health Accreditation Scheme is just one of the ways that we can do that.
About the scheme
The Bone Health Accreditation Scheme offers organisations the opportunity to apply to use a Bone Health Approved logo on their products or services. Our bone health experts will then assess the claims that product is making about bone health.
A wide range of products and services can apply, including food and drinks, supplements and living aids. Once approved, organisations can use the logo on their product packaging or in their marketing to show that they are good for bones.
This will not mean that consuming that product or using that service will prevent osteoporosis, however consumers can have confidence that the product they are buying does what it claims to do for bone health – when taken together with a balanced diet and active lifestyle.
Bone Health Approval
Organisations must apply for approval of their product or service and we will only approve products that can demonstrate benefits to bone health according to strict criteria set out by established EU regulations.
If approved, partners are offered a licence to use the Bone Health Approved logo and receive a range of other benefits, including use of promotional phrases, launch marketing and discounted advertising in our members' magazine.
It's fantastic to be working with the Royal Osteoporosis Society and to have earned Bone Health Accreditation for our Get More Vits Vitamin D drink. It will boost our efforts to reiterate the importance of Vitamin D in supporting healthy bones, hopefully encouraging consumers to try and enjoy our delicious Mango & Passionfruit Vitamin D drink.
- Steve Norris, Director & Co-Founder, Get More Vits
Approved partners benefit from having an independent acknowledgement of their health claims, building trust in the product and wider brand.
Working with the Royal Osteoporosis Society, a highly respected national charity, can also help organisations work towards their corporate social responsibility goals and strengthen their reputation.
Get involved
Bone Health Approved
Read about our current Bone Health Accreditation partners.
Find out more
Read more about the Bone Health Accreditation Scheme by reading the brochure or get in touch - partnerships@theros.org.uk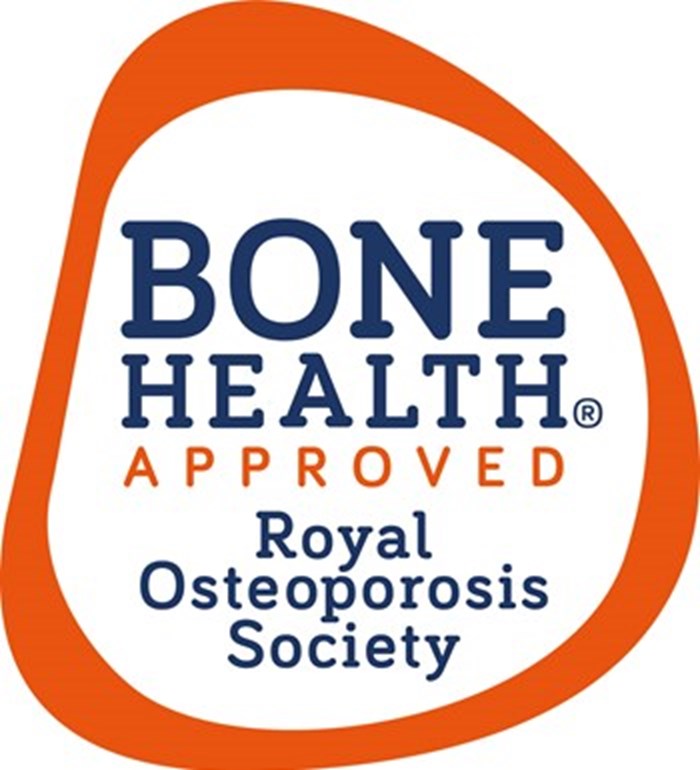 We influence and shape policy and practice at every level through our work with healthcare professionals and policy-makers.
How you can help