Catch up on Osteoporosis Online
We were delighted to have more than 500 delegates from 15 different countries join us for Osteoporosis Online on 1 December 2020. If you missed out on this popular virtual learning event, it's not too late to catch up.
You can register today to view all the great content on-demand, including sessions on best practice in osteoporosis management, how to deliver services safely during the pandemic, the launch of our Research Roadmap, and much more. 
Or if you've already registered, you can log in to the portal to access all content straightaway. 
Log in or sign up to explore:
the priority areas for research to bring us closer to a cure for osteoporosis
latest research across the field though oral abstract presentations and ePoster exhibition
the impact of the COVID-19 pandemic on osteoporosis patients and fracture prevention pathways
best practice in conducting effective virtual consultations
new and emerging technology in the identification of osteoporosis, fracture risk and bone mass measurement
Programme
Download the full Osteoporosis Online programme
Tickets
Choose your ticket
Standard
£120
Concession*
£90
ROS Professional Member
£90
*Concession rate
To register at the concession rate, you must be a retired Healthcare Professional, a student or have successfully submitted an abstract for oral presentation or e-poster.

Contact us
For questions about your registration, please contact:
Charlotte Turpin, HG3 Conferences
charlotte.turpin@hg3.co.uk
01423 529333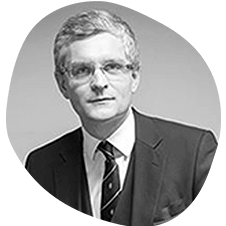 Professor David Armstrong
Consultant Rheumatologist/Osteoporosis Specialist, Visiting Professor, Ulster University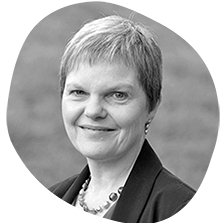 Dr Nicola Peel
Consultant Physician and Honorary Senior Clinical Lecturer in Metabolic Bone Medicine, University of Sheffield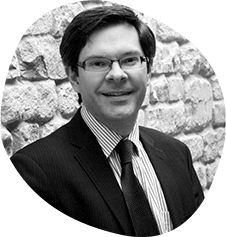 Professor Nick Harvey
Professor of Rheumatology and Clinical Epidemiology, University of Southampton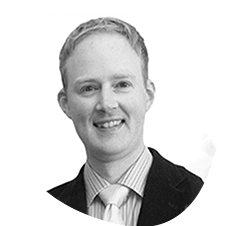 Dr Ken Poole
Consultant Rheumatologist and Reader in Metabolic Bone Disease, University of Cambridge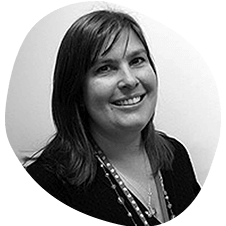 Mrs Jill Griffin
Clinical Lead Vertebral Fractures, Royal Osteoporosis Society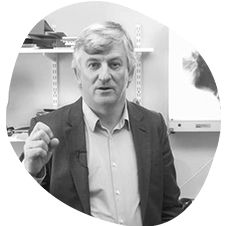 Professor Eugene McCloskey
Professor of Adult Bone Diseases, Academic Unit of Bone Metabolism, University of Sheffield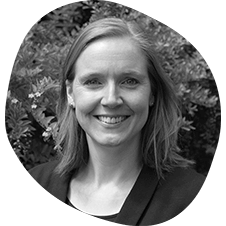 Dr Celia Gregson
Consultant Senior Lecturer in Musculoskeletal Medicine, University of Bristol, Honorary Consultant Orthogeriatrician, Royal United Hospital Bath
Professor Cyrus Cooper
Professor of Rheumatology and Director of the MRC Lifecourse Epidemiology Unit; Professor of Epidemiology at the Nuffield Department of Orthopaedics, Rheumatology and Musculoskeletal Sciences, University of Oxford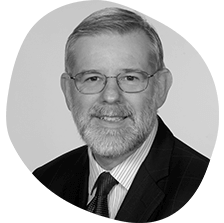 Professor Richard Eastell
Professor of Bone Metabolism, University of Sheffield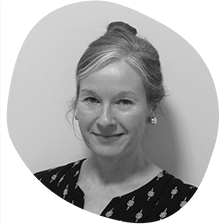 Dr Emma Clark
Reader in Rheumatology at the University of Bristol, Honorary Consultant Rheumatologist at North Bristol NHS Trust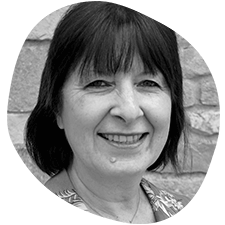 Mrs Francesca Thompson
Director of Clinical and Operations, Royal Osteoporosis Society
Ms Julie Whitney
Senior Academic Physiotherapist, King's College Hospital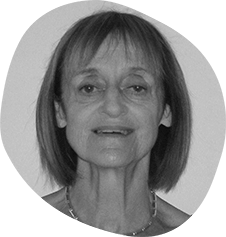 Professor Juliet Compston OBE
Emeritus Professor of Bone Medicine, University of Cambridge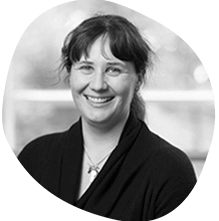 Dr Karen Knapp
Associate Professor in Musculoskeletal Imaging, College of Medicine and Health, University of Exeter
Dr Terence Ong
Consultant in Geriatric Medicine, Faculty of Medicine, University of Malaya, Malaysia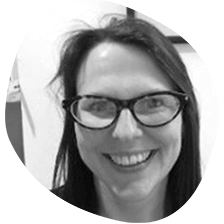 Dr Zoe Paskins
Senior Lecturer and Consultant Rheumatologist, School of Primary, Community and Social Care, University of Keele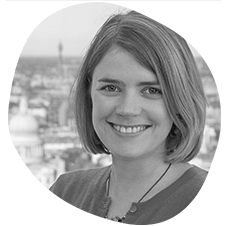 Dr Beth Curtis
Wellcome Trust Clinical Research Fellow in Rheumatology, University of Southampton
Professor Jon Tobias
Professor of Rheumatology, University of Bristol; Consultant Rheumatologist at North Bristol Trust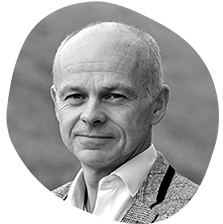 Professor Neil Gittoes
Consultant Endocrinologist and Honorary Professor of Endocrinology, University Hospitals Birmingham & University of Birmingham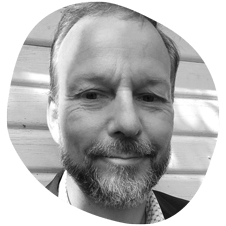 Professor Bo Abrahamsen
Consultant Endocrinologist, University of Southern Denmark; Visiting Professor of Musculoskeletal Epidemiology, NDORMS, University of Oxford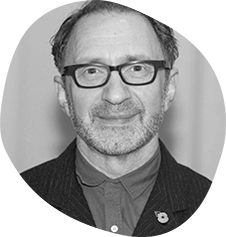 Professor Rob Horne
Professor of Behavioural Medicine, School of Pharmacy, University College London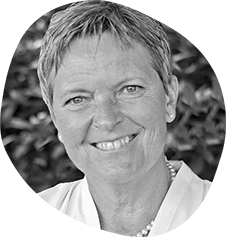 Professor Bente Langdahl
Consultant, Department of Endocrinology and Internal Medicine, Aarhus University Hospital